- Mon Feb 29, 2016 5:16 pm
#10218
I thought this might be of interest in comparing different species of ants next to a species most of us know very well. Sometimes seeing a photo of an ant can be difficult to judge.... here goes.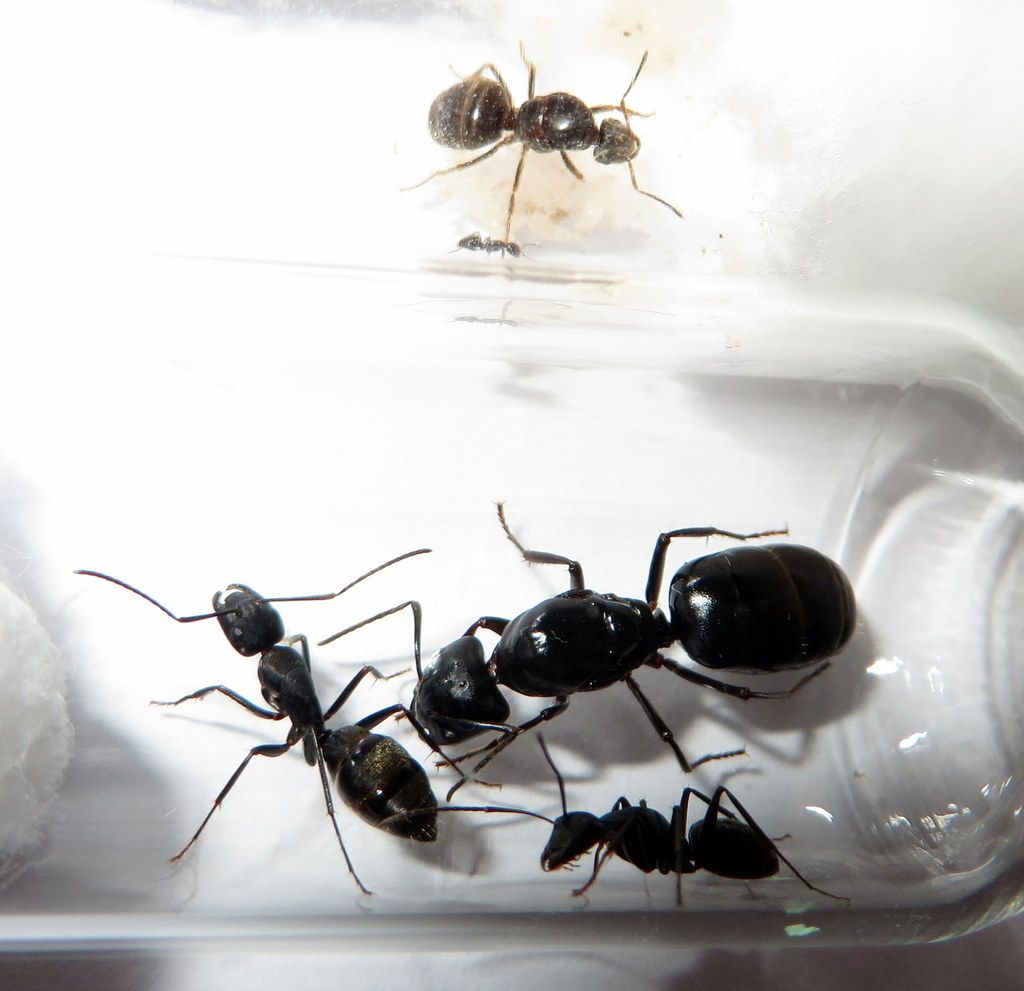 Camponotus japonicus vs Lasius niger
Contact me at

[email protected]

| All our ants are inspected and certificated at border control.