- Tue Oct 18, 2016 9:00 pm
#17438
Hey so I recently printed a cool ant related item!
This is used to connect multiple tubes and allow more room for expansion! It is printed from ABS plastic however there is still some support material clogging two ends of the connector.
Single connector
Two connectors
Connected to one tube
The inside has a small cylindrical room to provide either a satellite base or more turning room if a colony is moving from one area to another. Lasius flavus queen = huge. Workers = Tiniest thing on planet com-paired to anything else. So I mainly did the larger center room for her
~ Asoroa
Colonies:
Lasius flavus - boring
Camponotus Pennsylvanicus - New Worker!!
Tetramorium*2 - both new workers!!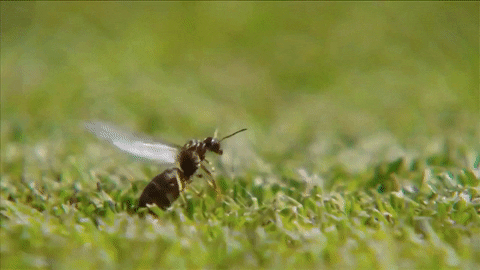 A suitable colony spot!